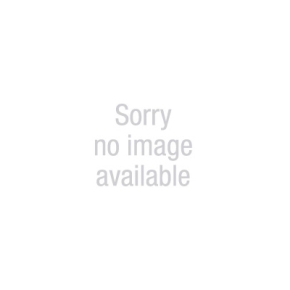 Wednesday 3rd July 2019
Each Summer Pwllheli Hockey Club runs a popular mixed hockey tournament, with the Carl Kammerling team 'CeKa' regularly taking part. 
This year, the tournament was held in memory of Robin Evans, a local resident and keen sportsman, who had tragically died whilst working in China.
Employees at Carl Kammerling International are often involved in raising funds for local charities, so the team were delighted to hear that the tournament had helped raise £600 for deserving charitable causes, set up in Robin's honour.
Well done, to everyone who took part!