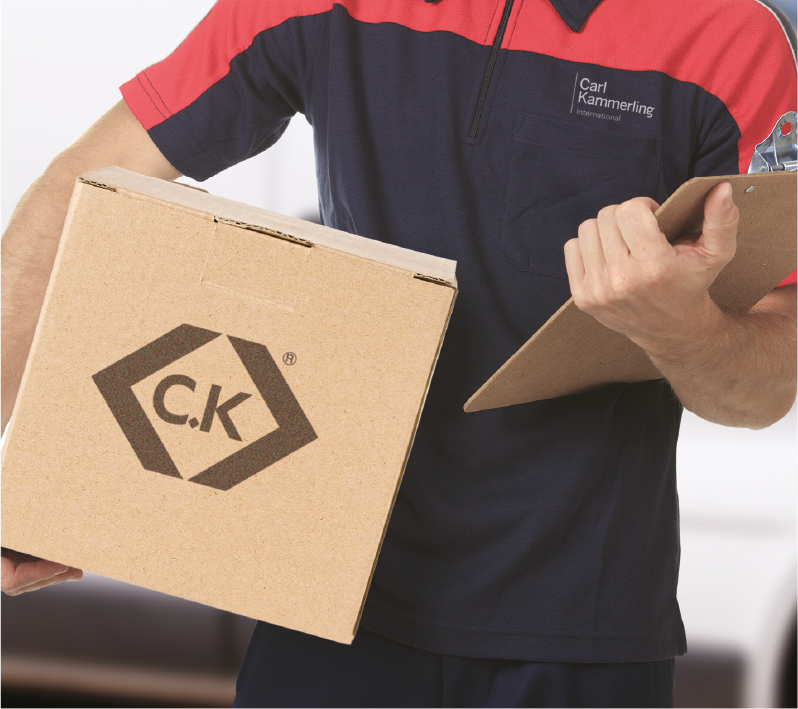 Founded in Germany in 1904 and with roots stretching back to 1790, we provide a wide range of hand tools, tool storage, power tool accessories and security products suitable for professional, industrial and consumer use.
The company has its headquarters in Pwllheli, North Wales, UK and an office in Wuppertal, Germany. Our products are sold around the world, via our own sales teams in the UK, Ireland, France and Germany, and by a network of experienced distributors in over 40 countries, including USA, Canada, South Africa, Australia and Hong Kong.
We are a medium-sized company, small enough to be agile and responsive to changes in the market, large enough to be able to take on major projects that make a difference to the market. The company is still a family owned and run business, now in the fourth generation. We like to think we embody the best traditions of the so-called "Mittelstand" in Germany, namely honest dealing, a long-term view and financial stability.
The company has a wide client base including many household names across the world and we seek to develop long-lasting, mutually beneficial relationships with our business partners.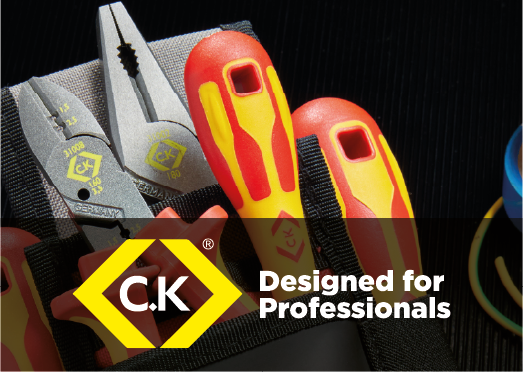 The foundation brand and core of the company. C.K is a range of hand tools designed for professionals, the leading brand for electricians in the UK and France and with a worldwide reputation amongst users of hand tools for electronics and precision work.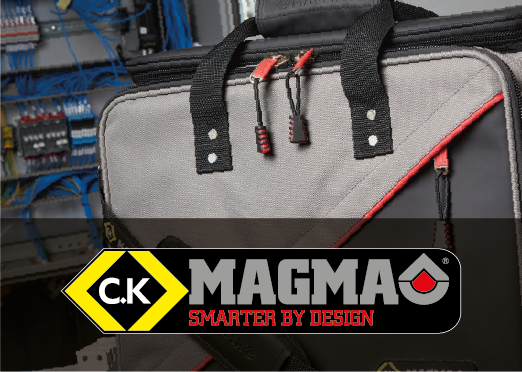 Combines optimal functionality with creative style to deliver a range of eye-catching, premium quality storage and PPE products that are truly smarter by design.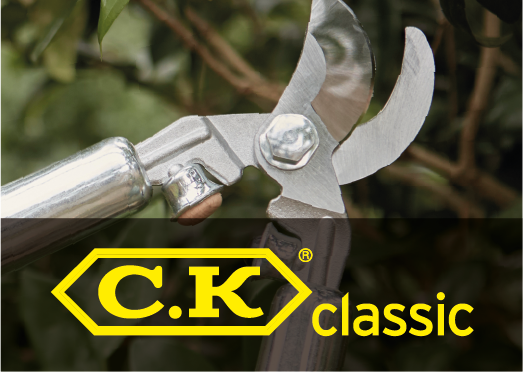 A range of garden tools and cutlery, manufactured, as the name suggests, using classic, time honoured methods.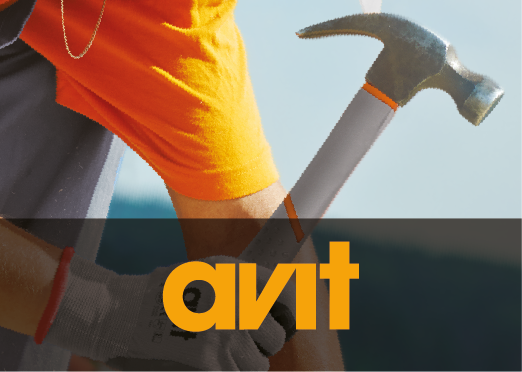 A concise range of everyday tools and PPE designed for use by the householder or for secondary use by the professional.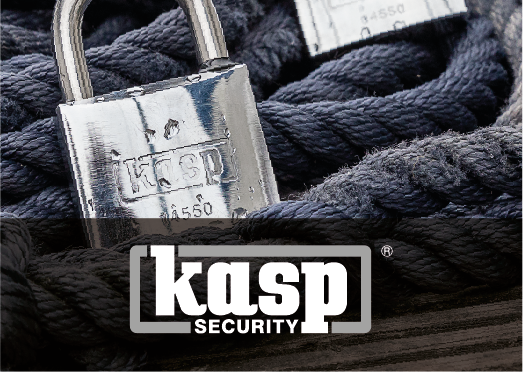 Our security brand, a concise range of padlocks, chains and cables developed after 40 years of experience in the security business in the UK. Kasp delivers high-quality, value for money security with packaging and merchandising that provides easy job ability and encourages impulse purchases.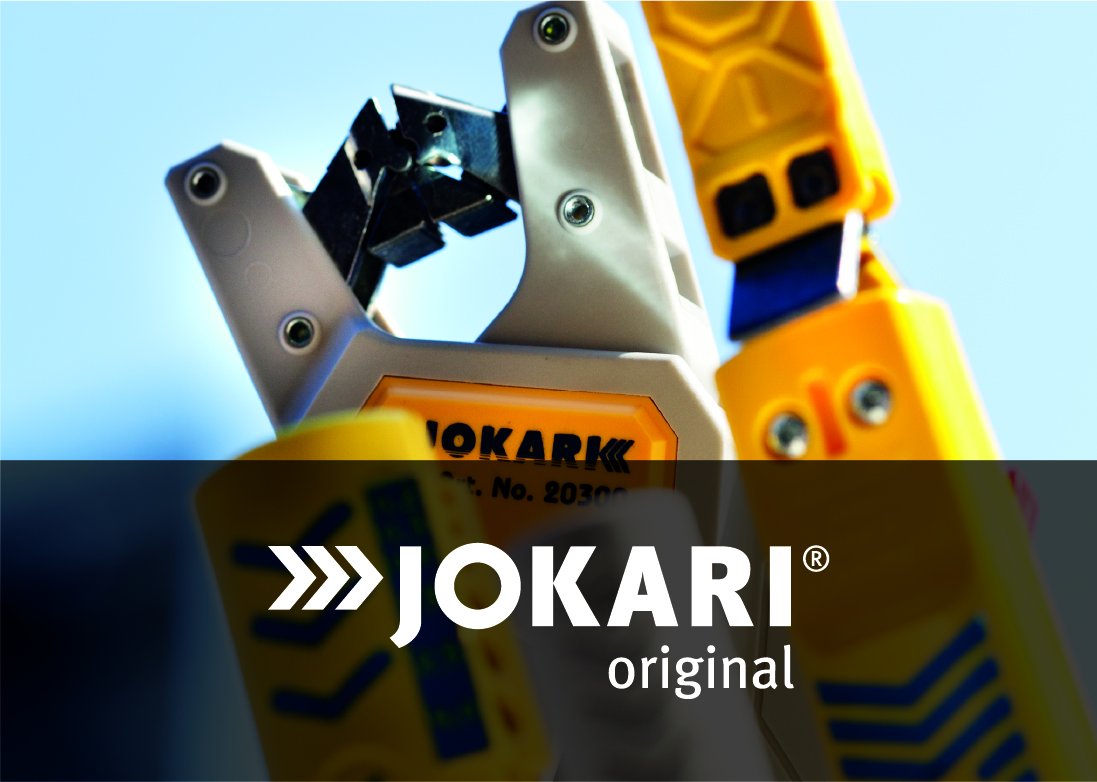 Distributed on behalf of Jokari, Germany, this range of high quality cable knives and strippers dovetails exactly with our C.K pliers and other tools for the technical trades.