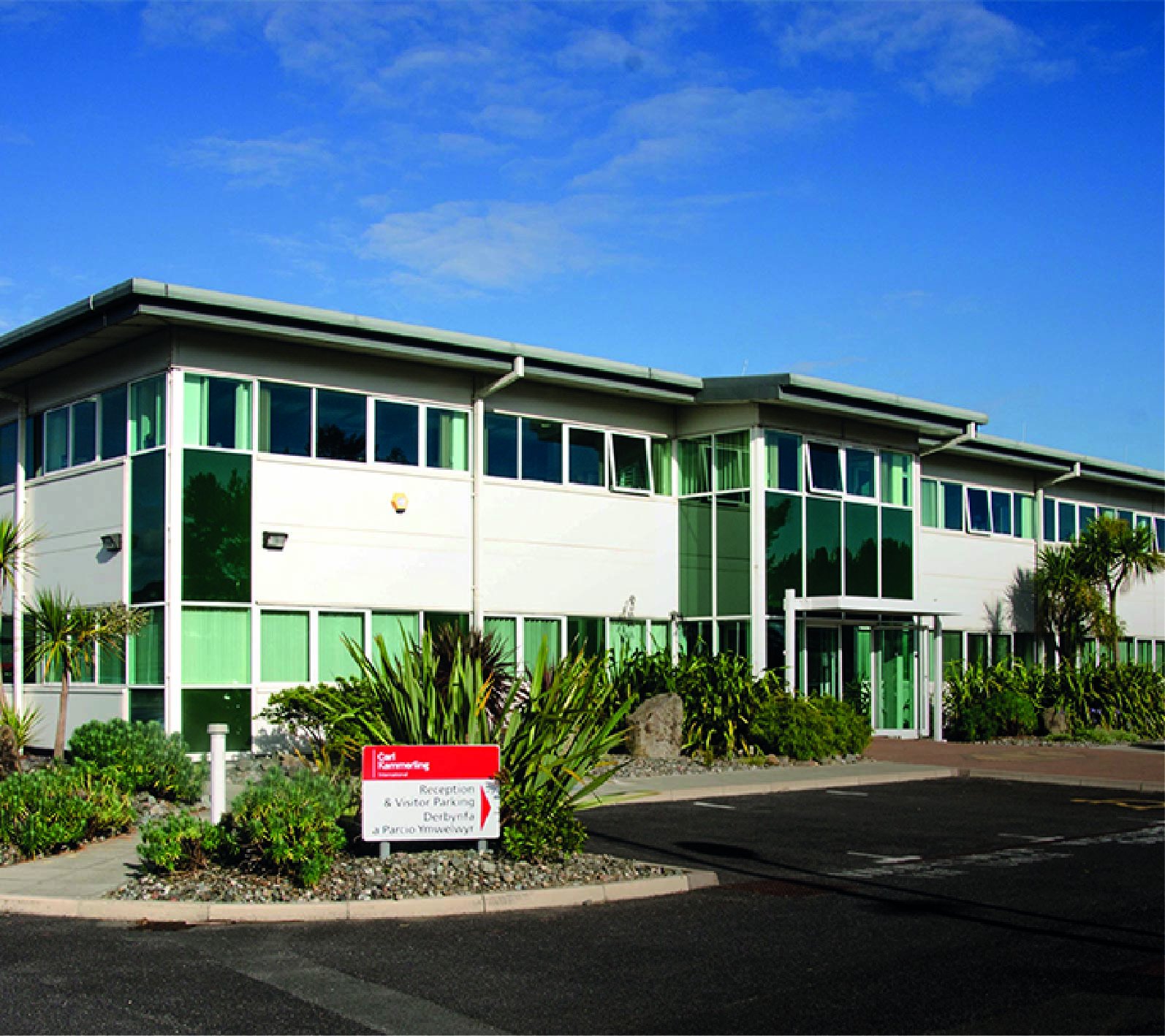 Founded in Germany in 1904, we provide a wide range of hand tools, tool storage, power tool accessories and security products suitable for professional, industrial and consumer use.
Our products are sold around the world, via our own sales teams in the UK, Ireland, France and Germany, and by a network of experienced distributors in over 40 countries.
We invest heavily in product and brand development with a process that creates a pipeline of new and innovative products to help keep your business fresh, advertising to help drive customers into your store and a wide range of eye-catching merchandising making our products easy for your customers to buy.
On top of this our customers enjoy 98% stock availability and typically same day despatch – a truly excellent service!
Browse our sites to see how you can benefit by doing business with us.