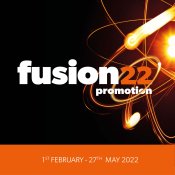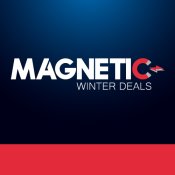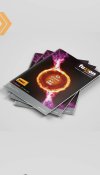 Thursday, 3 December 2020
Please place your order by 3.00pm on Tuesday 22nd December 2020 for Christmas Delivery 
More
Wednesday, 30 September 2020
Carl Kammerling launches it's biggest promotion yet - Big Brand Deals 2020
More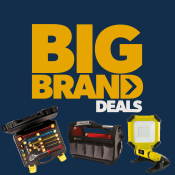 Tuesday, 7 April 2020
Latest
,
Company Responsibility
,
Breaking News
Carl Kammerling International are immensely proud to donate safety glasses to NHS Doctors and Nurses in the Llŷn Peninsula.
More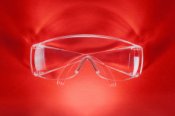 Wednesday, 18 March 2020
Latest
,
Kasp News
Designed and manufactured to the high standards people have come to expect from Kasp, its range of premium quality combination locks is set to be further strengthened with two exciting new additions. Specifically designed for convenience and optimum weather protection, the new Series 114 Marine Combination Padlock (30mm/40mm)is a high quality three or four dial marine combination padlock, suitable for a multitude of outdoor security uses. The new Series 116 Disc Combination Padlock 70mm is a precision manufactured four dial combination padlock, ideal for medium security applications including sheds, garages, gates and shutters.
More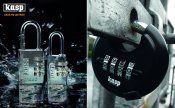 Wednesday, 18 March 2020
C.k Tools News
Always looking to launch products that are innovative and fresh, C.K, the leading brand from Carl Kammerling International, is expanding its unique range of colour coded products with a new Masonry Colour Drill Bit Set of 9 (T3113) to make quick and easy work of drill bit selection. Research has identified that it can be difficult to select the right drill bit for the right screw as drill bits are often hard to find in a toolbox. Colour coding not only makes identification and size selection easier, but also saves valuable time on each job.
More