How to become a Carl Kammerling International Distributor?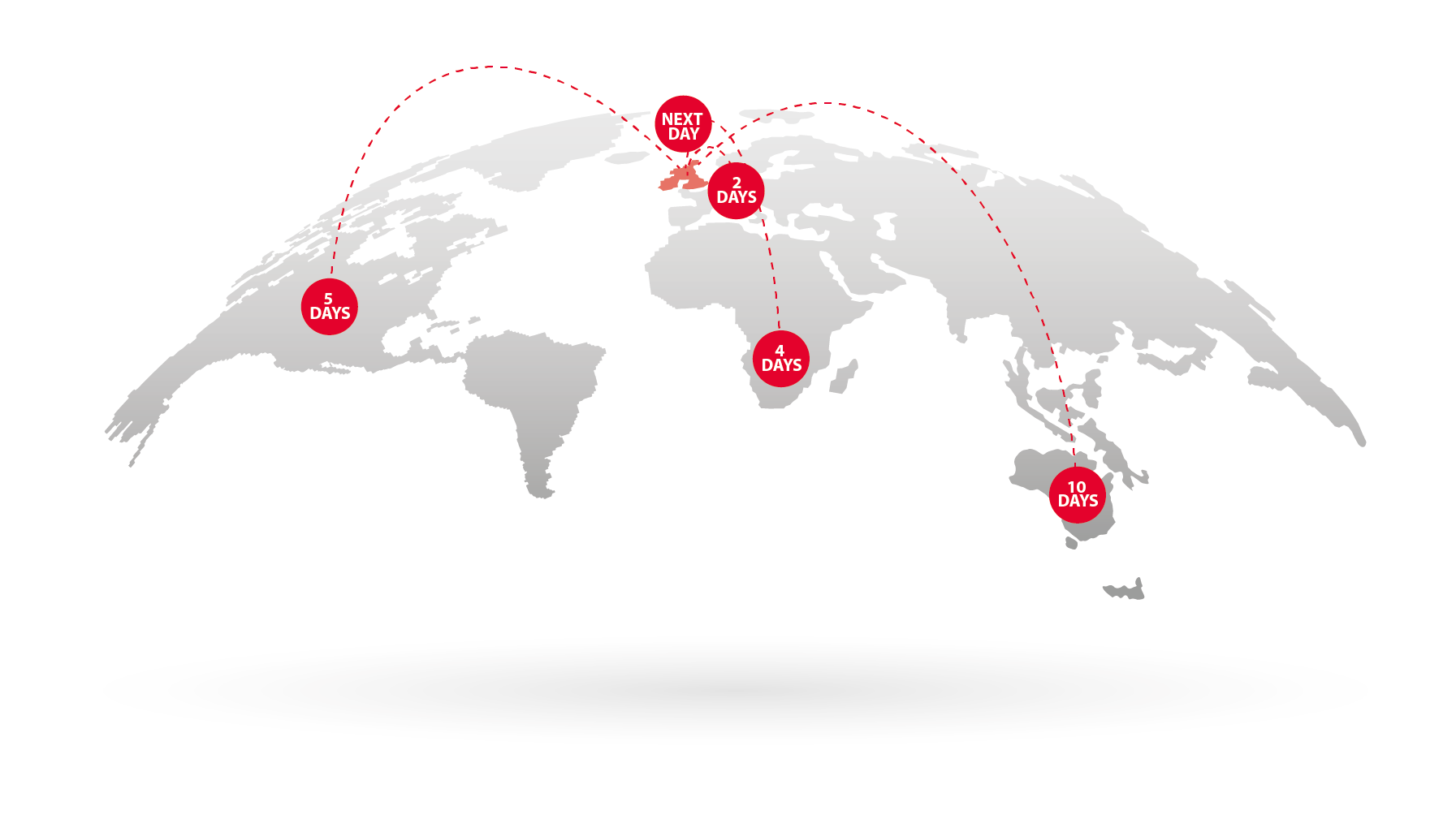 Carl Kammerling is interested in appointing new distributors in selected geographical areas.
If you have an established business which meets the following criteria we would be pleased to discuss the opportunity further:
Marketing activity in your local markets
Sales representation on the territory
Non-competing, complimentary ranges and brands
Holds stock in the country
Ability to represent major parts of our brands and product lines
Ability to generate in excess of € 50k pa turnover for Carl Kammerling International
In return we offer:
Sales and marketing support
Marketing budget contribution
Attractive terms to develop significant business
Contract including brand licensing
To register an interest please use the Contact Form and we will be happy to discuss the options further.